 Home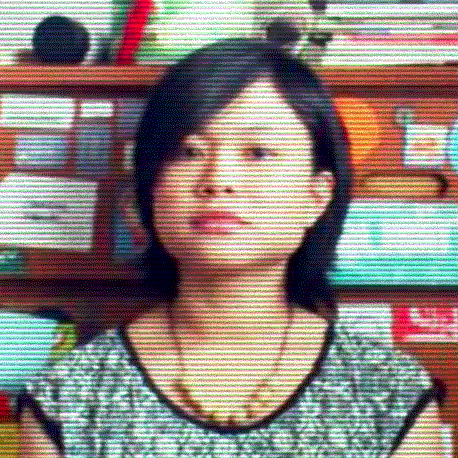 Hello! I'm Claudine, a designer based in Manila 🇵🇭. As of writing, I am an INTJ, lover of GIFs and jazz music.
The variety of projects I work on reminds me, time and again, that design never comes in the same form always. As design approaches change based on need, I do find it an advantage to have a broad set of skills.
What most people see me do
UI/UX design (and occasional art direction) for brands as part of the Havas  Manila office
Day in and day out, I write design strategies; sketch up wireframes; co-create prototypes and design systems; and help out in winning new business along the way.
What I really do
I wear multiple hats when I do communication design projects for MSMEs, NGOs, and NPOs, locally and overseas.
I enjoy it when meaningful organizations are able to speak of what they stand for through different formats.
I've collaborated with people to work on websites, videos, print, and program design projects.
Formalities
A semblance of my CV can be found
on LinkedIn

, while a version that would look nice in a dossier is available upon request.
Send me an email

!
Other things, currently
Cofounder, Collective Restoration, the non-stock, non-profit arm of Makerspace Manila .

HANDs! Project  Philippine fellow for 2017-2020, under the Japan Foundation - Asia Center, working on a project focused on disaster preparedness education.

sharing stuff in random places
Things I keep
Say hello: hello@claudrod.me  👋